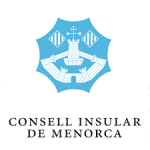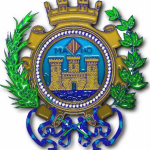 WELCOME to the new Isla del Rey website
Relive the history of the Western Mediterranean through this tiny island. You'll discover a unique building from the XVIII century and the remains of a Paleocristian Basilica from the VI century. The Isla del Rey is also a protected natural site with important local flora and fauna.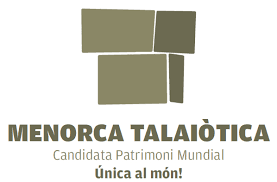 Highlights of our news and agenda
And since we start the week in State 3, we open the Island to visitors from next Sunday 14 and until July 1, with the following prescriptions:
-They must respect Health regulations.
-In principle we limit 20 visitors, who must personally register at: ihospital2@hotmail.es
-the departures from Fontanillas (Es Castell) at 0830.
We wait for you